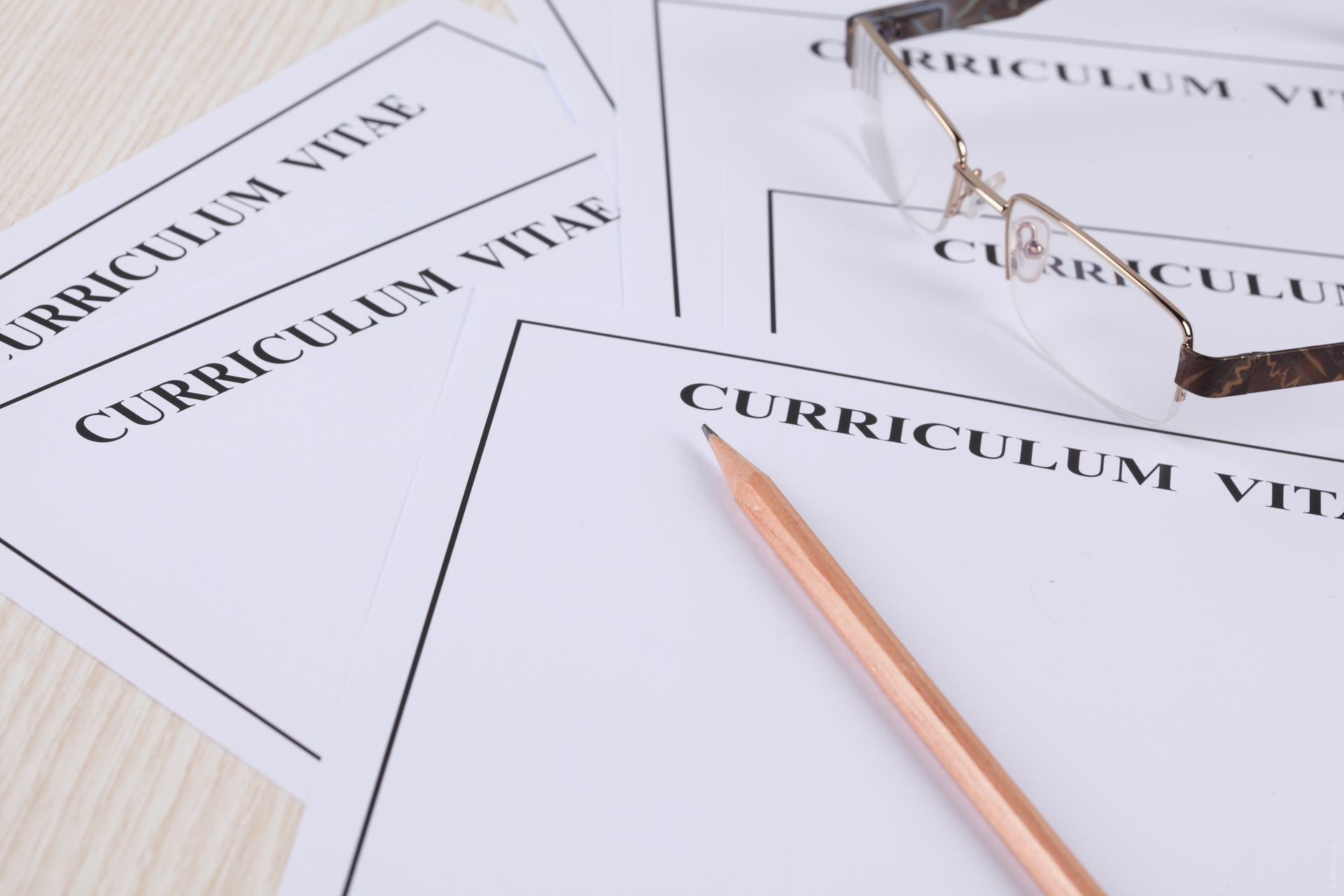 10. Oct

The five main elements of a good CV

Preparing a good CV is not a difficult task, but it is recommended to take time and effort in order to make a positive impression in that first crucial moment. Since a HR consultant has only 1-2 minutes to review and select the winning CVs in the first round of selection, it is best to observe the following guidelines during the preparation of the CV:
The CV should be short, compact and attention grabbing. Nobody has time to read a long and too detailed CV, but it is best to avoid the other extreme as well: a dry and boring data list.
Right proportioning is an important factor, a good CV contains the following blocks: personal data, studies, work experience, language skills, computer and other relevant skills and hobbies, as well as interests. Studies and work experience should always be listed chronologically backward.
We should check our CV data more than once, as it does not make a good impression if we make mistakes on our resume. Here, what is especially important is spelling. There is nothing worse than a CV containing spelling mistakes!
A good quality photo is also essential. The best would be if one cantake a photo with official photographers, which can then be used safely for a few years in case of a job search, or can be uploaded directly to our LinkedIn site.
Finally: the CV shall contain reality only! If we misstate our education, previous work experience or language knowledge, we can face the truth during the interview with a lot of discomfort.